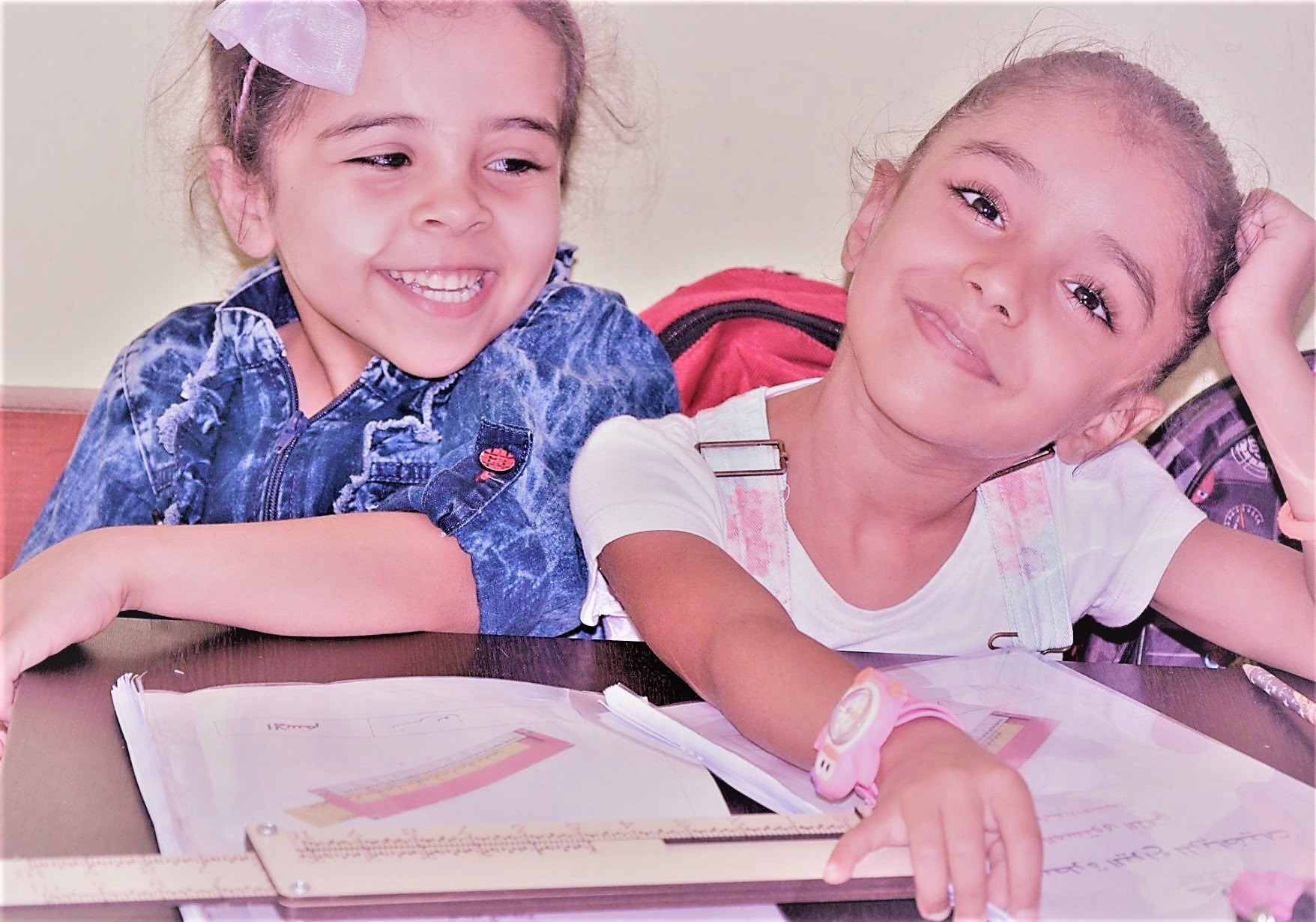 Our Educational Centre for Syrian Refugees
Our Partner in Bosnia, Svitac
Join us and help thousands of children affected by war
We support locally‐led projects in conflict and post-conflict regions that create safe, supportive and inclusive spaces for young people to learn, thrive and grow
The Quite Difficult Book Quiz 2020
Test your literary knowledge and raise money for Firefly International with our 'Quite Difficult Book Quiz 2020′. If you're currently enjoying family and friends' quizzes on Zoom, this is a great source for some more book questions! All our efforts are to raise money for Firefly, so the suggested donation is £5 but we appreciate any amount you can donate.
Covid-19 Update from Firefly's partners
Our teams in Bosnia, Turkey, Syria and Gaza continue to work in these very difficult circumstances. Reports are coming through of cases of Covid-19 in Gaza and the Northern Syria camps, where, if it takes hold it will be devastating. But our projects are small and adaptable and we are working to keep children safe and engaged in educational activity.  Please see latest news for more information.
Firefly's £2 Emergency COVID-19 Appeal
Every penny counts for Firefly at the moment and we really need your help. If everyone we know donates just £2 this would make a huge difference and will enable us to continue to support children affected by war in these very challenging times.
2020's Ellie Maxwell Award is now live!