Firefly in Bosnia, Svitac
Firefly's starting point
The starting point for Firefly International was Svitac, (Firefly in the local language) launched over two decades ago in Brčko, north eastern Bosnia and Herzegovina in the aftermath of the brutal civil war, to build tolerance amongst the young people of the three ethnic groups and stability in the whole community.
Since the war Bosnia has experienced desperate economic and political instability with youth unemployment currently at 57.5% – one of the highest in the world. The threat of renewed conflict is ever present.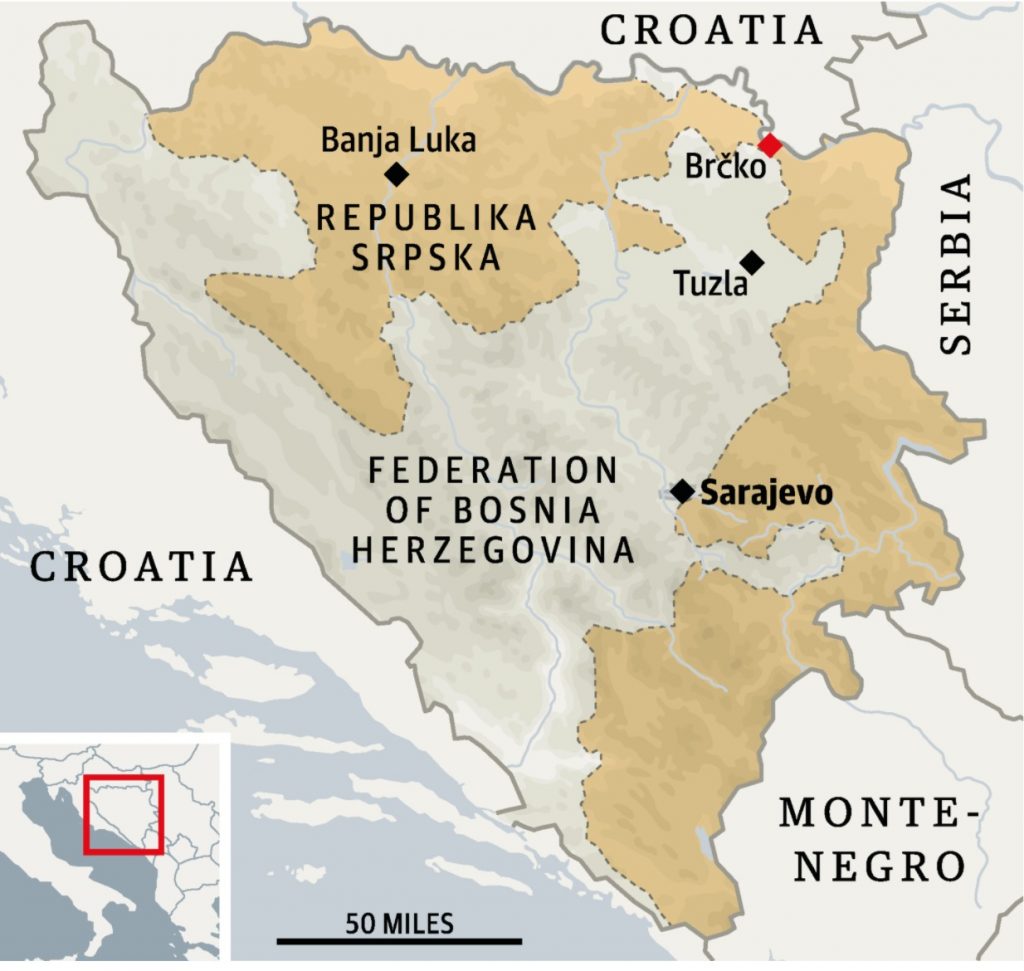 Svitac offers a unique service to the community and remains politically independent because it receives external funding from Firefly International. It is one of the very few safe and neutral places where young people from the three different nationalities: Bosniak, Serb and Croat can meet, learn about tolerance and become friends.
Svitac is the foundation and heart of all we do, reflecting the drive and ambition of our late founder Ellie Maxwell. Our partnership with Svitac has continued without a break since 1998, showing our staying power, long after the world's spotlight has moved on but when the need is ever present.
Svitac's Work
Every day Svitac provides classes and arts-focused workshops for children and young people reaching hundreds of children each month.
As well as bringing together children and young people to promote tolerance the activities on offer provide skills and opportunities which can help young people into work and tertiary education after school.
Events in Svitac
Every year Svitac hosts 6 community festivals which reach around 150 people each.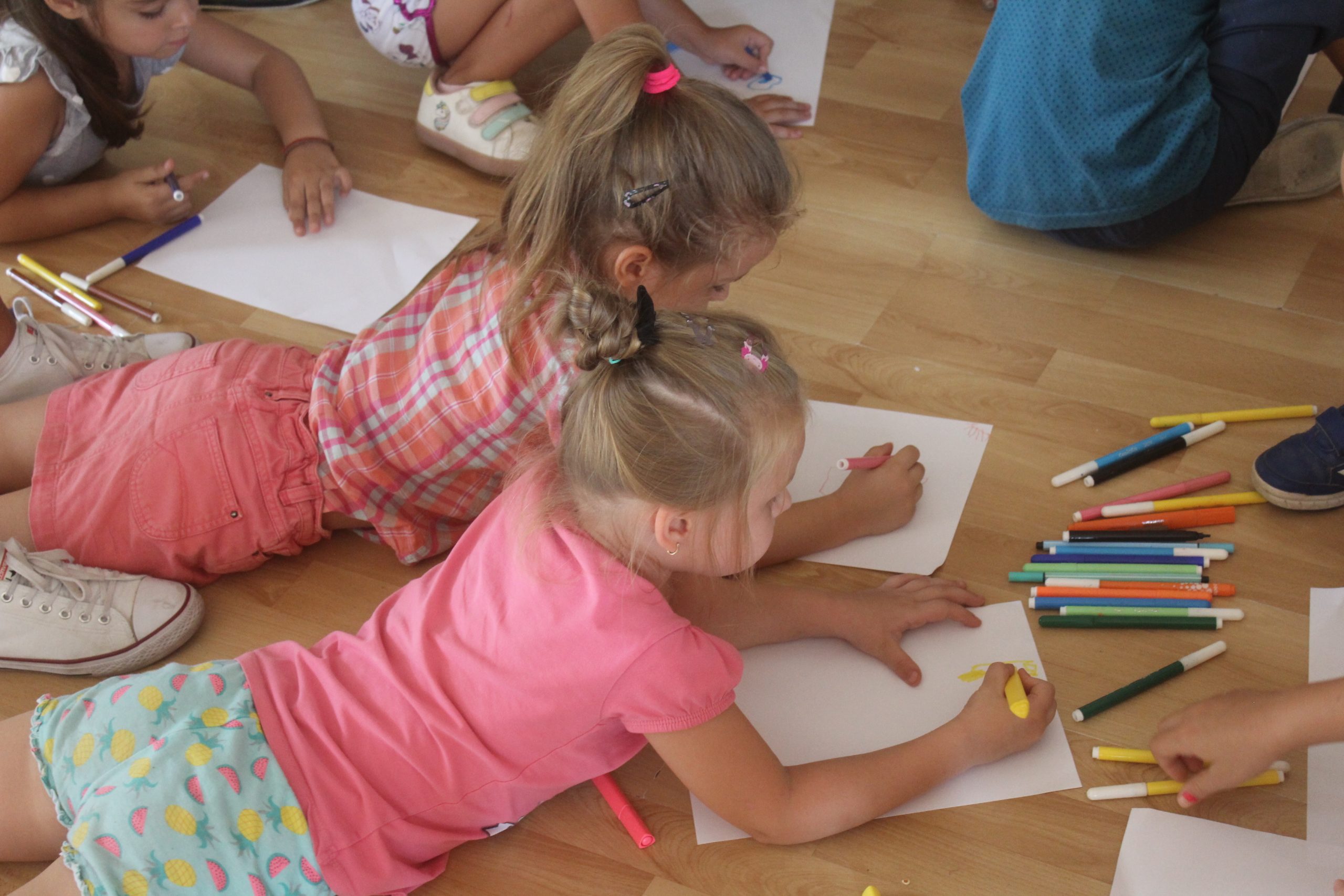 Spring Festival
Bi-annual future shorts
Anti-racism
Halloween
Anti-facism
New year