2016 – 2021 – Five years on…..
Our five-year anniversary is a very poignant celebration: five years of re-engaging thousands of Syrian children in education but also March 2021 marked ten years of this terrible war….
In five years, 2,729 pupils have attended one or more of our courses and we have trained 42 teachers
Timeline of Firefly for Syrians
2016-17

70 children – two maths courses

2017-18

312 children – multiple maths, science and Arabic courses.
Retrained engineers as teachers

2018-19

521 children with 20 trained teachers in Turkey and started work inside Syria

2019-20

1129 children attending multiple courses inside Turkey and Syria

2020-21

697 children attending multiple courses online and face to face in Turkey and Syria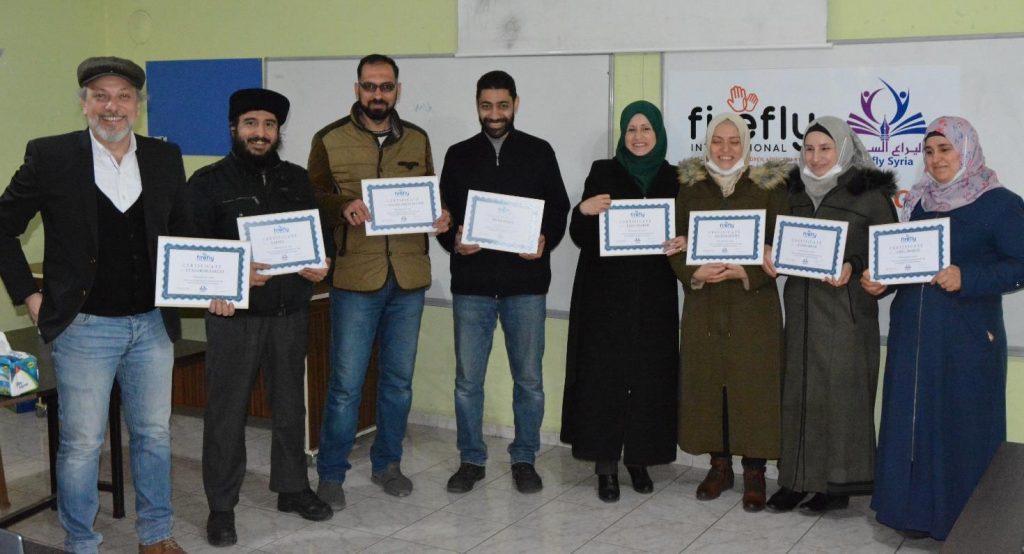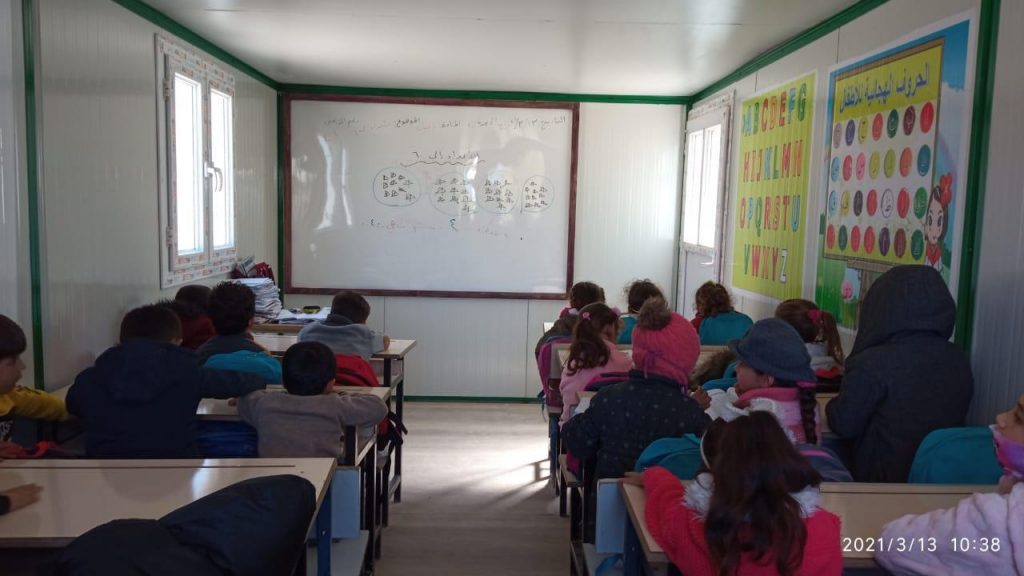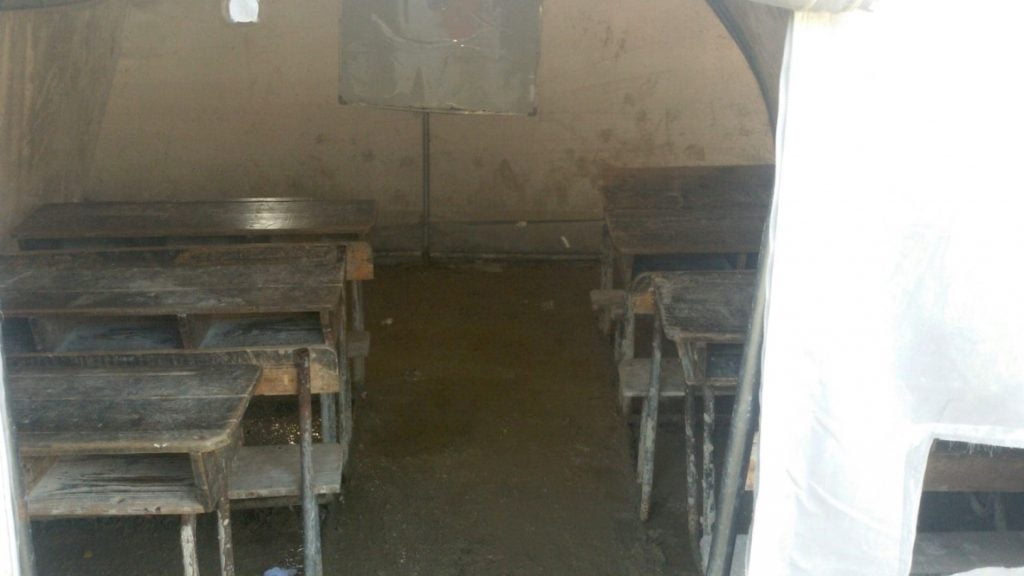 March 2021 Turkey
Home online learning supported by resources distributed by our centre and daily interactive input via Whats-app video and chat.
During 2020 -21 in response to Covid and school closures our team has worked tirelessly to ensure children continue to learn.
Over two thousand lessons have been loaded onto our you tube learning programme with 250,00 views. (children registered in our programme account for 50,000 of those views).
It is impossible to measure the impact of this we are certain that this is wide reaching across Syria and the Middle East. 
Our staff are providing huge literacy outreach and a valuable resource for teachers and children inside Syria and beyond.
We have much to celebrate and would like to pass on deepest thanks to all Firefly for Syrians staff for their dedication and commitment to developing and extending our work delivering quality and building confidence in our vulnerable young children. We would also like to thank Firefly International supporters and funders of Firefly for Syrians without your ongoing support this would not have been possible.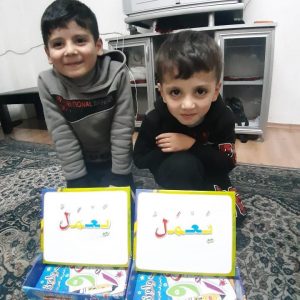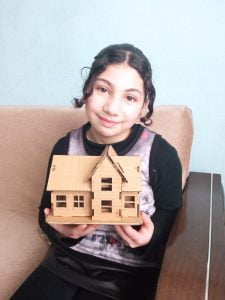 In the past five years we have established a strong trusted team who have enabled children to move from sheltering in tents back into safe learning spaces…
"We started Firefly for Syrians in 2016. With the financial support of the Perivoli Trust, we empowered a Syrian team, all refugees themselves, to establish high quality educational opportunities for this lost generation of children, addressing their psychosocial needs, giving hope and skills for their futures"


Maria Chambers
Project Coordinator