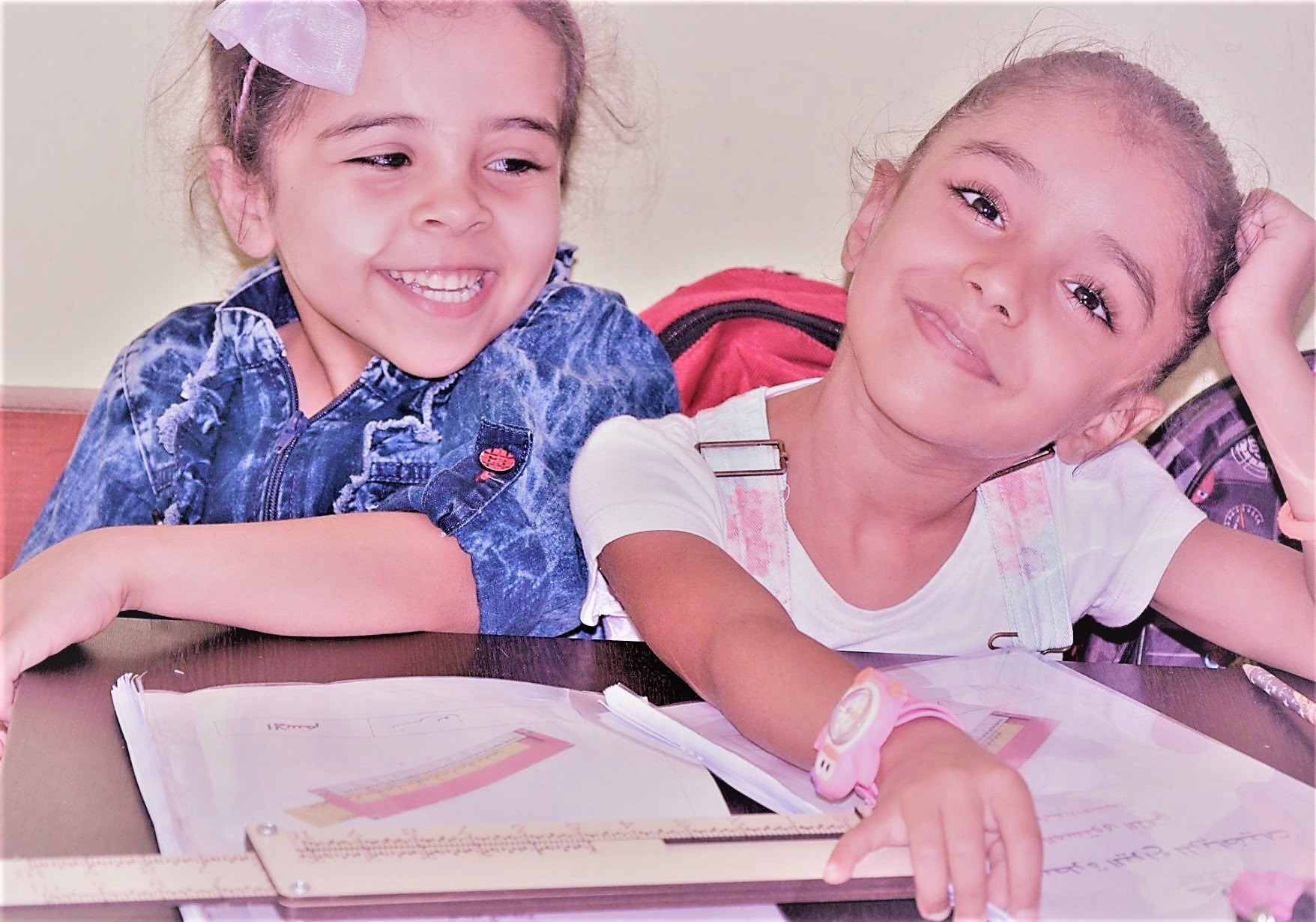 Our Educational Centre for Syrian Refugees
Our Partner in Bosnia, Svitac
Join us and help thousands of children affected by war
We support locally‐led projects in conflict and post-conflict regions that create safe, supportive and inclusive spaces for young people to learn, thrive and grow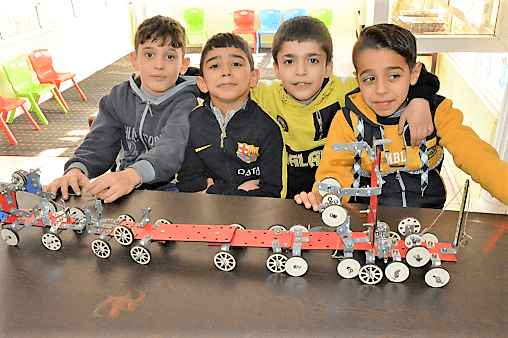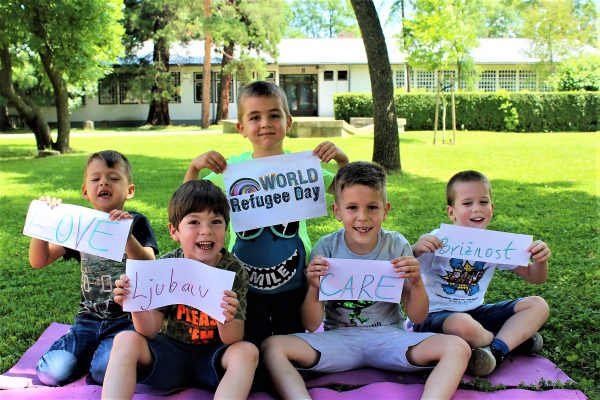 Covid-19 Update from Firefly's partners
Our partners have worked incredibly hard in the face of Covid19 and adapted their programmes so that they can continue to offer safe space and activity to young people affected by war. Our centre remains closed in Antakya but our centres in Idlib province are working under strict Covid19 guidelines. Our online learning programme has offered a lifeline to the Syrian refugee children we work with who were in total lockdown – see latest blog post from Antakya in news.
In Brčko, Bosnia, Svitac (Firefly in Bosnia) has worked with their participants online for the first time and has responded incredibly well to the Covid challenge. Face to face activity has now resumed outside the centre and they hope to offer their summer camps. Our counselling partnership project in Gaza has just celebrated its first birthday – more information on this in news Please see latest news for more information.
Firefly's £2 Emergency COVID-19 Appeal
Every penny counts for Firefly at the moment and we really need your help. If everyone we know donates just £2 this would make a huge difference and will enable us to continue to support children affected by war in these very challenging times.